The accommodation of the hotel brings the standards of comfort in Angeles/Clark into one's own indoors.
KLM Condotel is an oasis of the convenience of a condominium living and hospitality into a hotel service like no other.
Welcome to our waypoint – which is now yours, too. Please, enjoy your stay.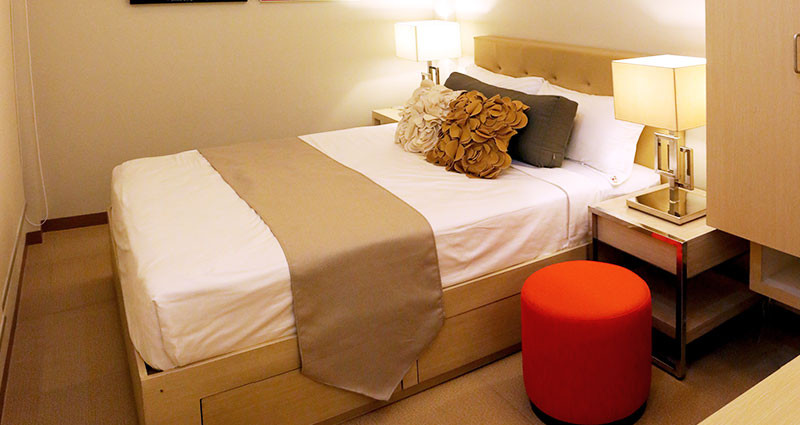 Deluxe Room
32-37 sq meters
One bedroom; queen sized, living room, balcony, kitchen, and dining table for 4
5 minute walk to Friendship – Korean Town
Only 8 minutes away from Clark International Airport
Deluxe Twin Room
37 sq meters
One bedroom; twin, living room,
balcony, kitchen, and dining table for 4
5 minute walk to Friendship – Korean Town
Only 8 minutes away from Clark International Airport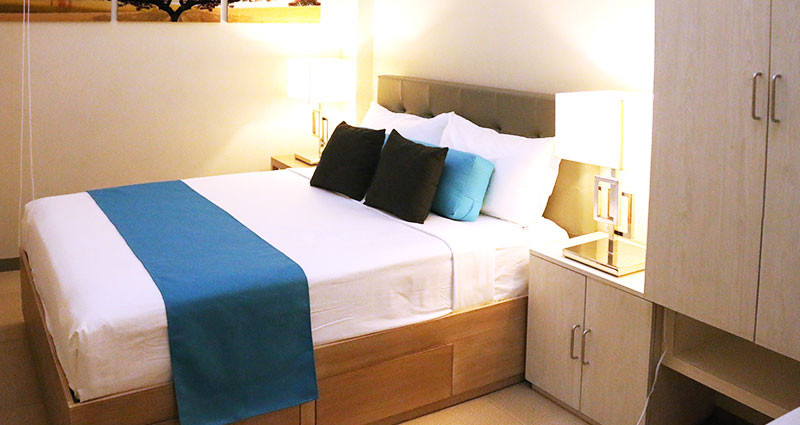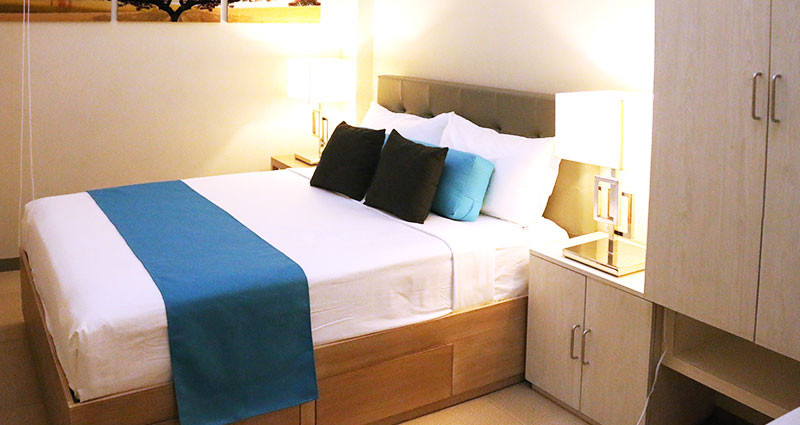 Deluxe Twin Room
37 sq meters
One bedroom; twin, living room,
balcony, kitchen, and dining table for 4
5 minute walk to Friendship – Korean Town
Only 8 minutes away from Clark International Airport